October 13, 2012
WAYWT

Buzz Rickson / Robert Geller / Stephan Schneider / Chimala / Common Projects
October 11, 2012
Shop-Front-Shot #2 - (New) Opening Ceremony, London
Should be open by now, or at least in a couple of days.
October 11, 2012
Shop-Front-Shot #1 - Damir Doma, Paris
September 24, 2012
45rpm steez
September 21, 2012
I hit up an Army Surplus store to look for some pins and patches to spruce up my vintage M-65 and random denim jackets.  This is just one of the many gems that I couldn't resist bringing to the cash register.  
September 12, 2012
Finally (The ToJ Story)
After a grueling number of summer months waiting for a magical package from the uncharted country of South Korea, a vessel from the United States Postal Service delivered what ended up being the best thing I've ever received on a warm August 2012 Wednesday around 3pm.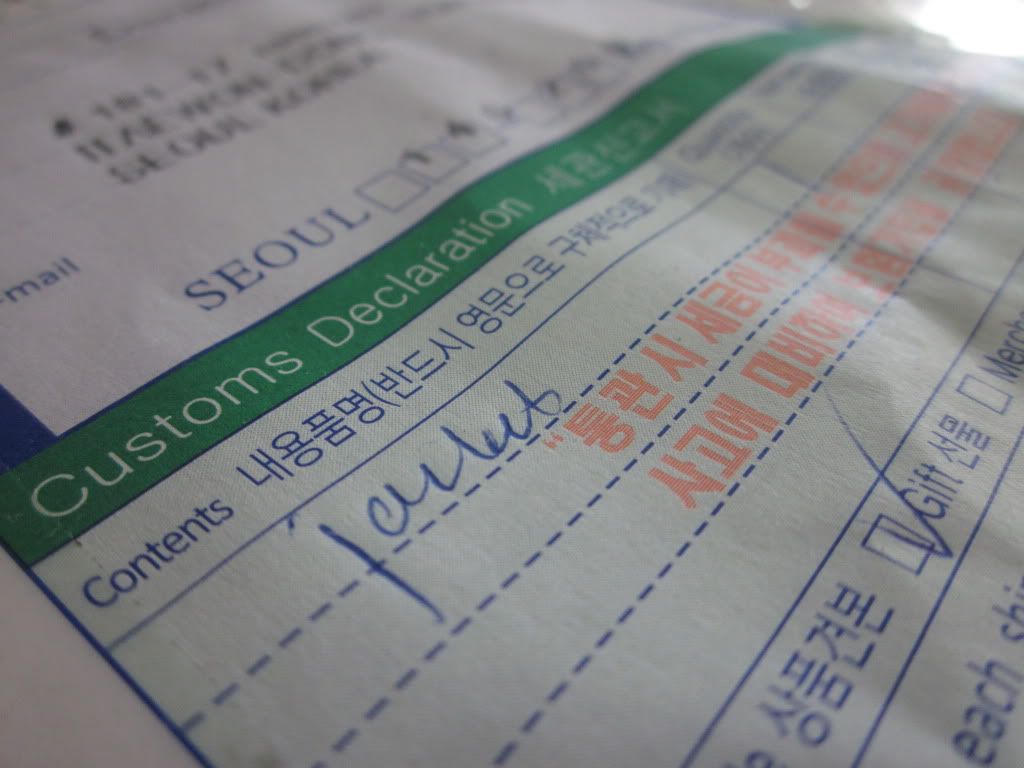 Does that say 'jacket'? Or 'ieulub'?
Anyway, I went with the staple black lamb-skin Minimalist Double Rider jacket for my first foray into the dark and wallet-straining world of Temple of Jawnz.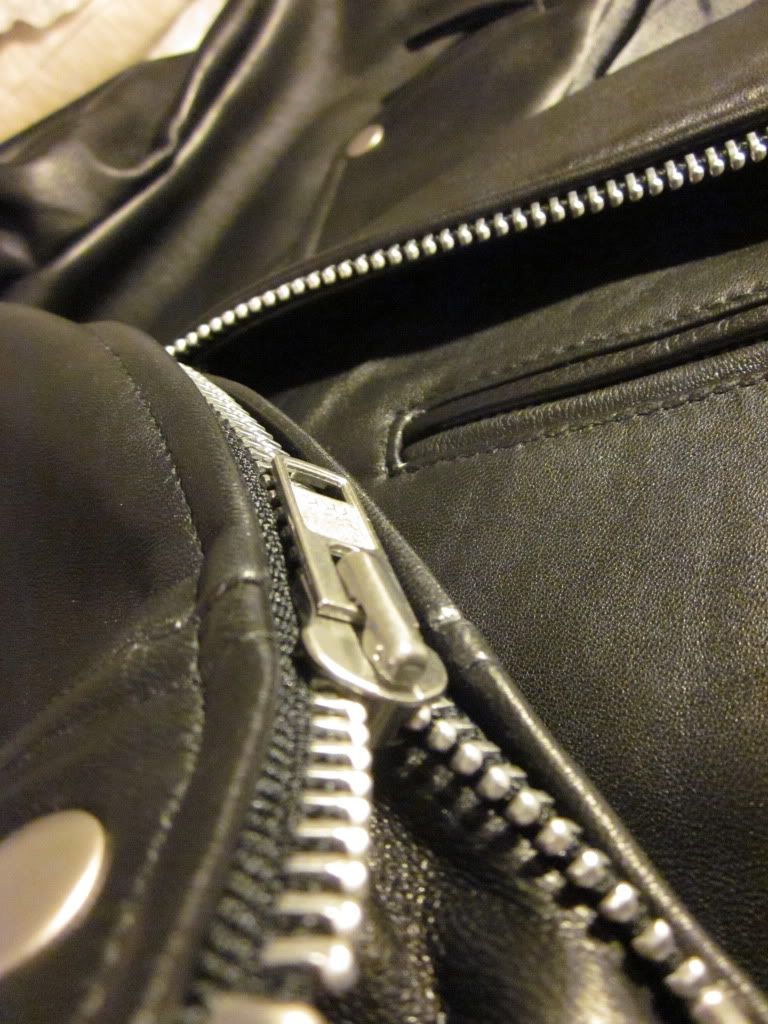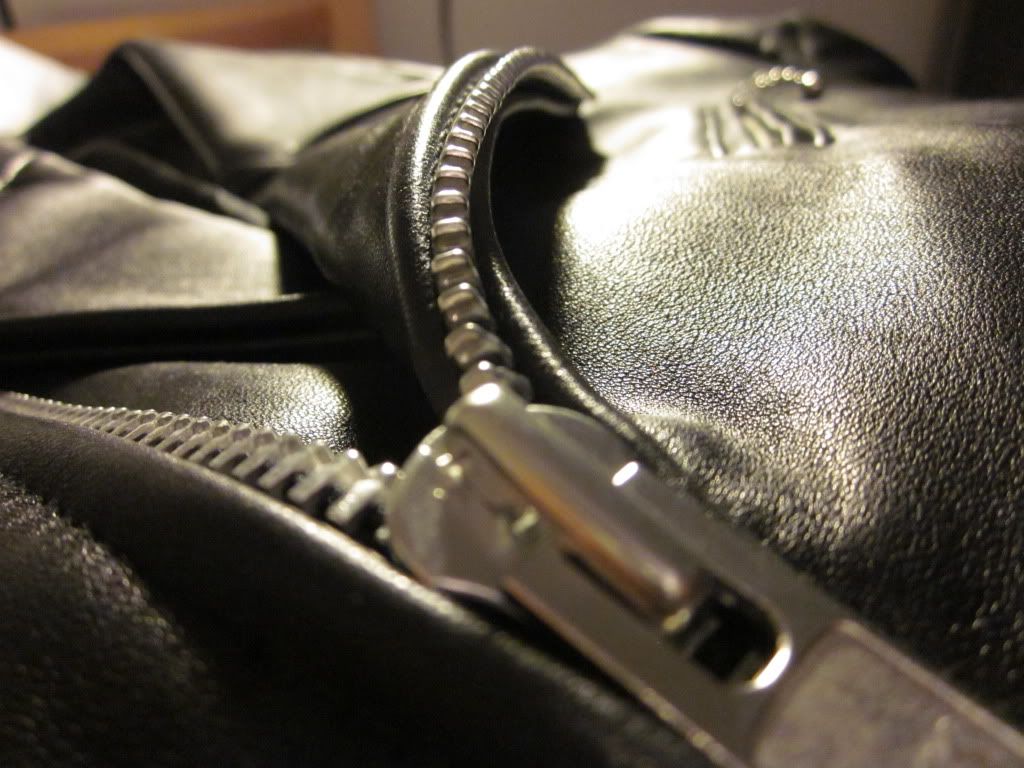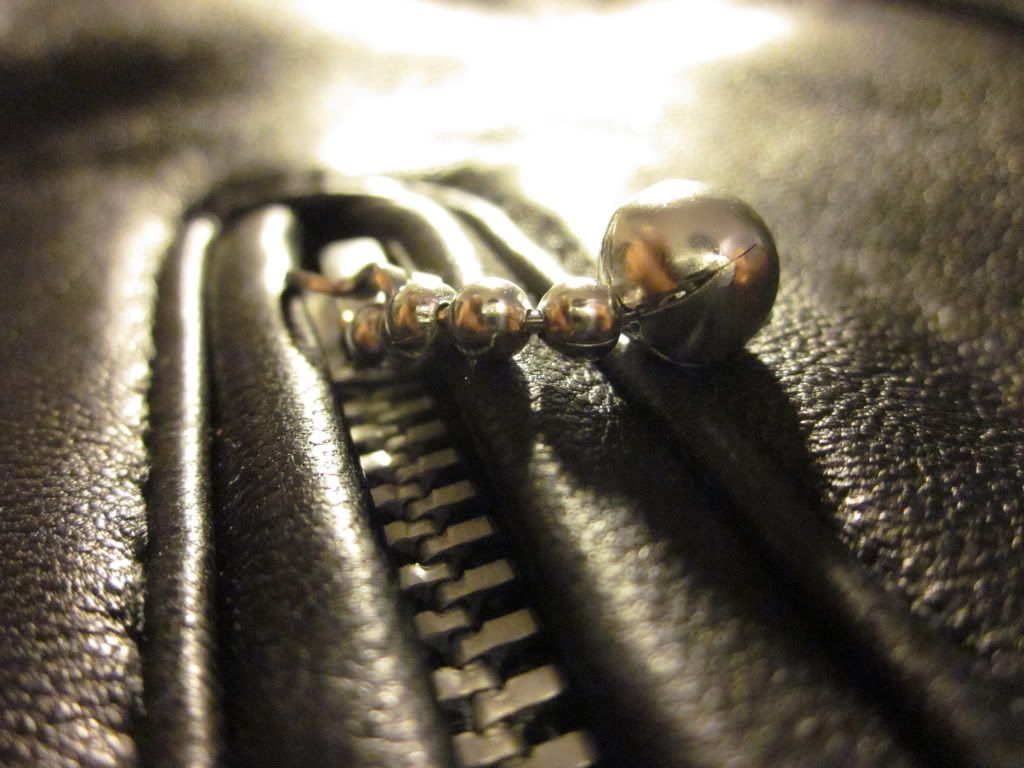 And of course…the Eye of Sauron: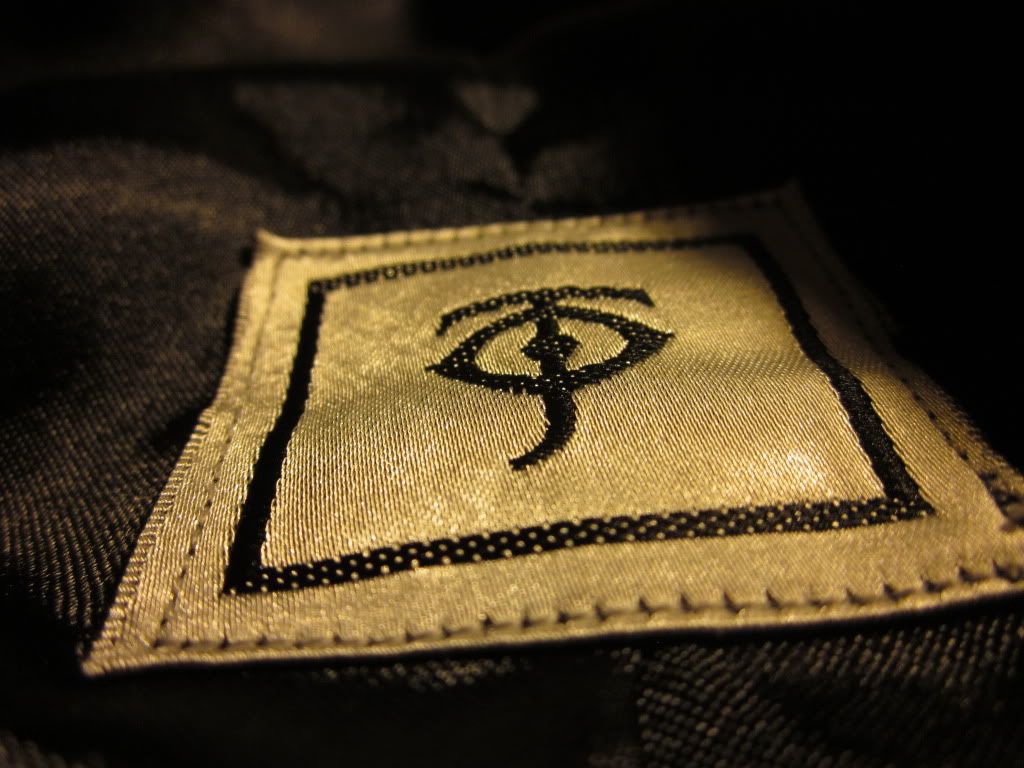 August 7, 2012
Speaking of labels (see previous post), Nigel Cabourn's Green Label (or Mainline, if you don't want it to sound like a Weezer album) utilizes Japanese fabrics and production techniques which are not available in the UK.  I personally like the Mainline over his Authentic line, mostly because I can't pull off the WWII era-vagrant-sailor-who-now-repairs-tugboats-in-his-sparetime look.  Although I want to.  Badly.
July 30, 2012
Dat Cabourn
Nigel Cabourn's Authentic line is identified by its grey label, signifying (mostly) UK manufacturing and reproducing historical pieces from Great Britain's military past.  It's like the UK's version of Buzz Rickson.  Wait, that statement is like 40% accurate.